Be Wild, Be Free,
Be Brave, Be You.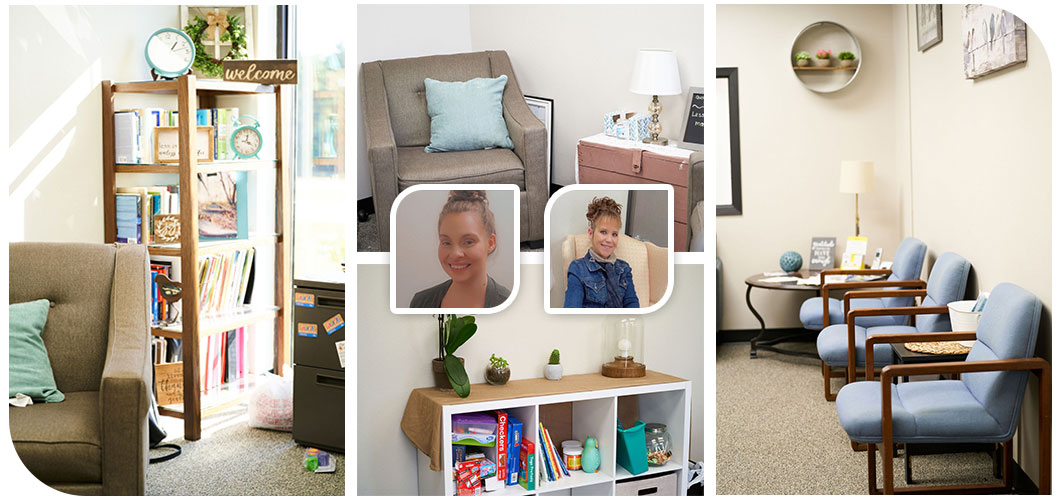 Technology Addiction
Are you or a loved one suffering from an unhealthy addiction to technology? We can help you reclaim your life and time lost to screen time.
Eating Disorders
With time, patience, and the full support of our caring experts, you can begin your journey to recovery and regain your physical and mental health.
Trauma Therapy
From EMDR to art-based trauma therapy, our team will guide you to choose the perfect treatment to facilitate the holistic healing of your body, mind, and soul.
Dual Diagnosis
We provide individualized treatment and therapy for clients with co-occurring disorders—those diagnosed with cognitive disorders as well as mental illness or substance abuse.

We Are Always Here to Help
Find Your Path to Feeling Better
Client-Centric Approach
You are the master of your mind, and it is our privilege to get to understand you and work with you. We don't believe in telling you what to do. Instead, our experts will guide and walk with you on your path to transformation.
Flexible Timings
We strive to be available whenever you need us. We understand that you might not want to wait or even have the luxury of waiting. That's why Linking the Gap allows you to schedule appointments at short notice so you can get the help you need when you need it.
Individualized Attention
The Linking the Gap team strives to ensure that every client feels valued and listened to at all times. Our specialists will work with you to create a personalized treatment plan that will help enhance your quality of life.
Licensed Professionals
Our licensed therapists specialize in mental health, social work, substance abuse, eating disorders, intellectual disabilities, EMDR, technology addiction, and art therapy for trauma.